Luca wishes everyone a merry christmas!
From the 24th of December to the 26th of December we are closed for the holidays in all of our restaurants, to celebrate Christmas with our loved ones, and again on New Years Eve the 31st of December. From the 27th of December to the 30th of december we are open. From the 1st of […]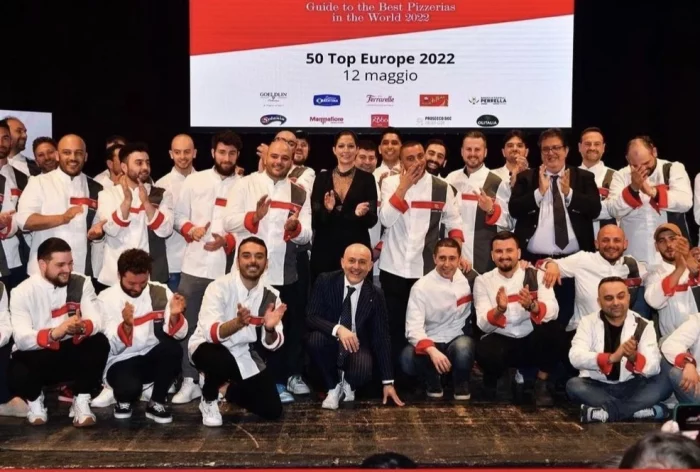 Pizzeria Luca awarded 15th best pizza in Europe!
For the 4th time in a row, Pizzeria Luca has been nominated one of the best pizzeria in Europe. This is a huge accomplishment for the Luca team, and we are beyond honoured and happy to be among such talented pizza chefs around Europe. This year we went to Milan to participate in the award […]